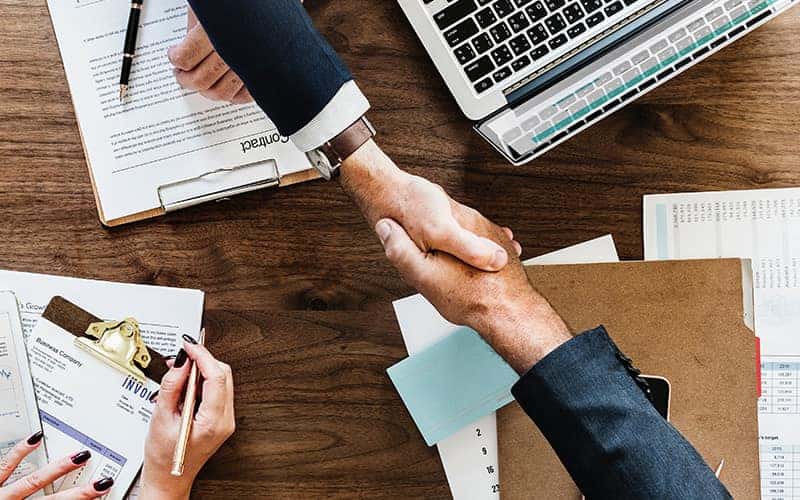 All of Sun's pricing is upfront: the price you see is our best price. When you're buying a vehicle, there's no need to haggle because we list our lowest price on the window of every vehicle, as well as on our website. Additionally, if you've got a car to sell, we'll buy it for best possible trade-value.
At Sun Chevrolet we believe in "MARKET VALUE PRICING" for all vehicles in our inventory. We use real-time Internet price comparison data from thousands of sources to constantly monitor pricing trends and adjust prices to provide all buyers with OUR BEST PRICE every day. Plus, we'll buy your car even if you don't buy ours. Just stop by, there will be no second-guessing and no ambiguous prices to get you in the door.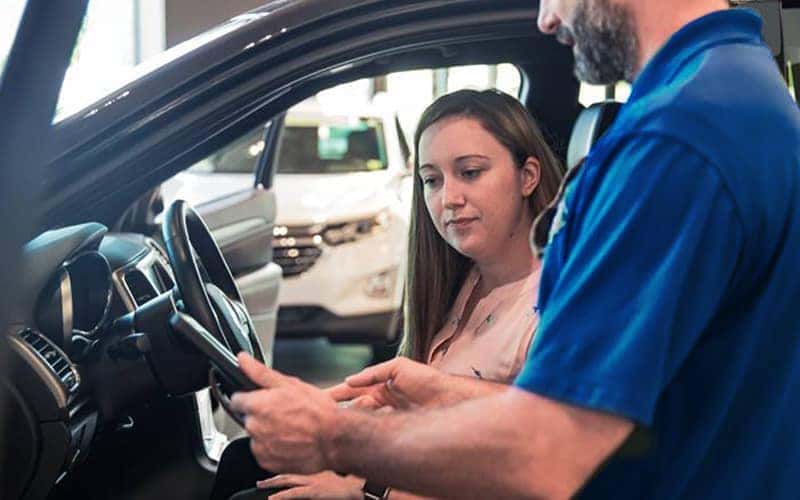 We know you're just looking for someone who won't pressure you, someone you trust to guide you through the car buying process. Our trusted automotive advisors' compensation isn't based on the profit on the car you're buying, but instead, is based on your satisfaction prior to, during, and after the sale.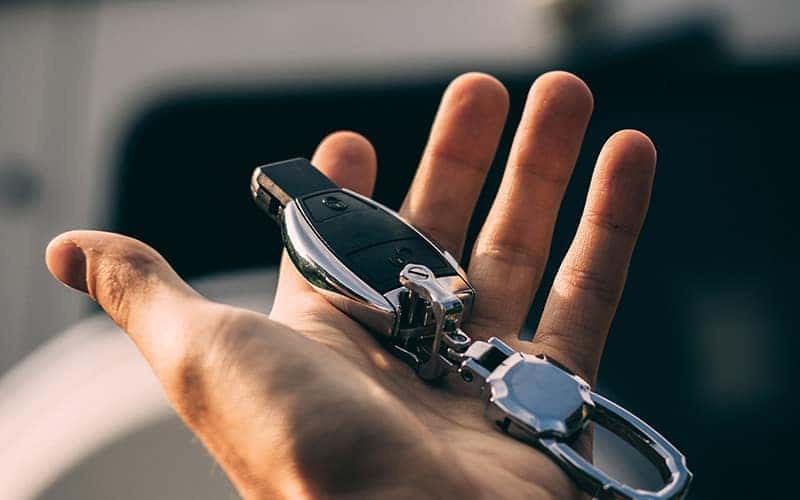 You can't make a bad decision at Sun Chevrolet! We accept the return or exchange of any qualified vehicle purchased from us within 3 days or 300 miles. There is no cost to you, and no questions asked. The only exceptions are our New vehicles, Sun Select vehicles, which are clearly marked, or vehicles whose condition has been altered or damaged.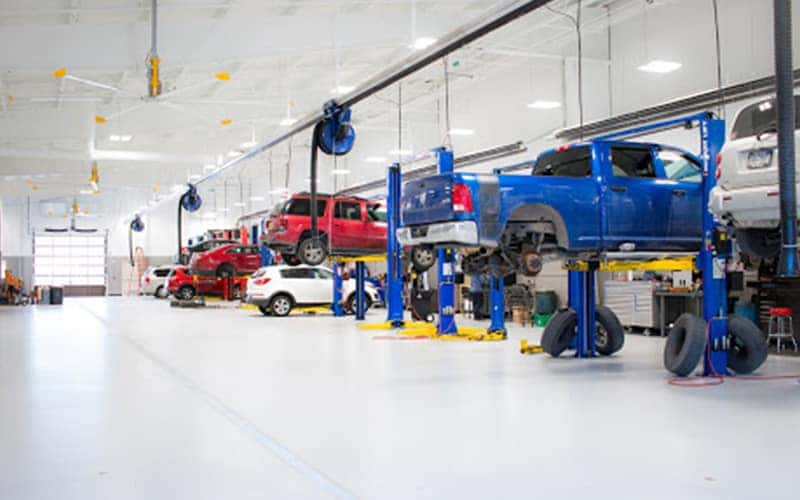 Rest assured that when buying a vehicle from Sun Chevrolet, we've got you covered! The warranty on all our Sun Prime used vehicles is simple: For the first 3 months or 3,000 miles, whichever comes first, we will repair or replace any accessory or operating part, right down to tires and wiper blades, that fails during the warranty period, at no charge to you. Sun Select vehicles, which are clearly marked, will receive a 60 Day/3,000-mile powertrain warranty that covers all internally-lubricated components that relate to the engine, transmission, and drive shaft that has been maintained and driven under normal operating conditions.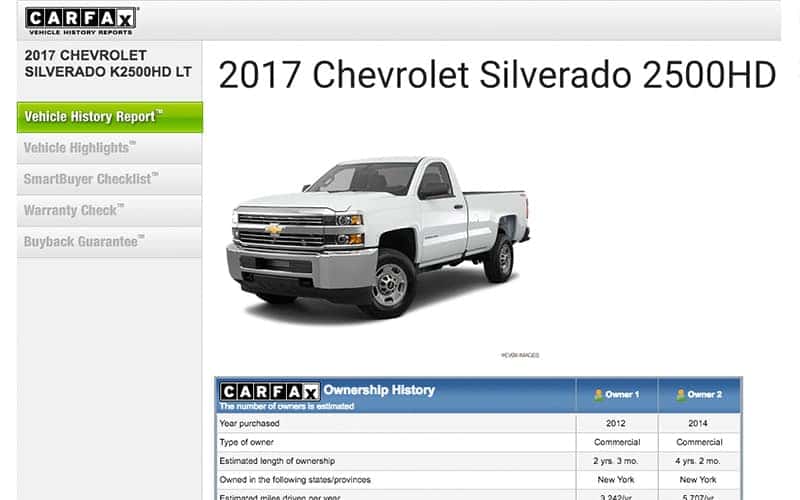 There's no need to worry about the vehicles you purchase from Sun Chevrolet. We offer you a free CARFAX report with each vehicle we sell, providing you the peace of mind knowing the history of the vehicle you are buying. Throughout your ownership experience, our certified technicians are available to maintain your new or used vehicle with any service, maintenance, or collision repairs you may require.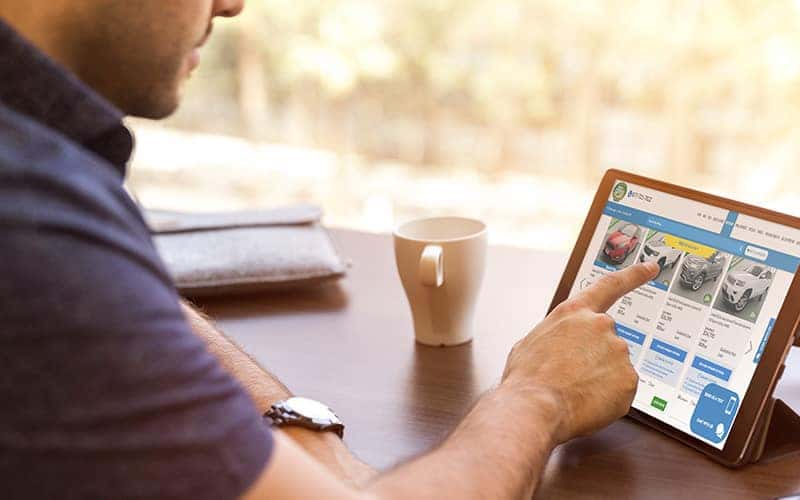 Too busy to come to the dealership? No worries! You can buy your car through our online shopping tool, have it delivered to your home (if you live within 50 miles of any of our dealerships), and sign any additional paperwork upon arrival! Purchase at the dealership but don't want to add any miles to your new or used car? We'll deliver it to your home, as well.