The
Sun Way
Other dealers may have obscure prices with hidden fees, hide issues or the history of a used vehicle, and employ high pressure sales to get you into a vehicle that's not ideal for you.
Sun Chevrolet wants to change the perception of auto dealers in general and we do this by following The Sun Way. From our large selection of new & used vehicles to choose from, to our Sun Guarantees, we make the car buying process…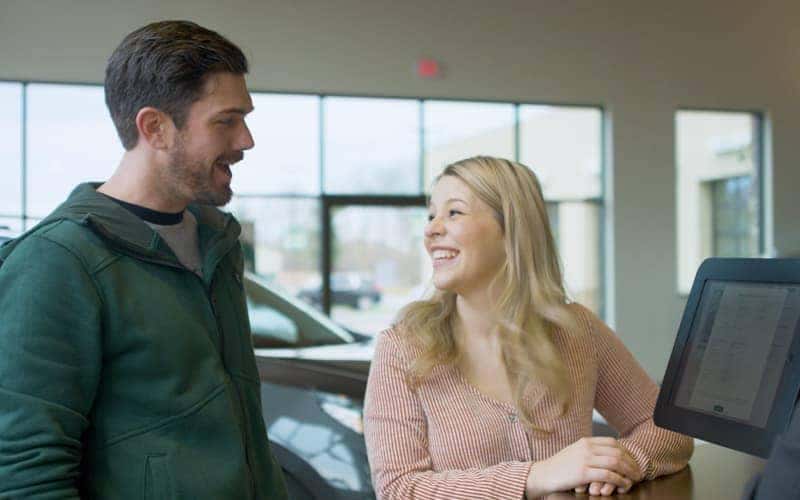 Simple.
Buying a car shouldn't require hours at a dealership and complicated negotiations. Your time is valuable, and Sun honors your time by making the car buying process simple.
Our Automotive Advisers don't work on commission, every vehicle has our best price on every window and website page, and you even can save time by buying a vehicle online and have it delivered directly to your home or business.
Upfront.
Our customers deserve extreme transparency. Sun removes doubt from the buying process by being upfront and honest about every aspect of your vehicle. Our pricing is based on real-time Internet price comparisons from thousands of sources, so you know you're getting our best price on a purchase or on your trade-in.
You can be sure about the condition of our vehicles with a free CARFAX history report. Each vehicle undergoes a rigorous, NYS inspection, and prime vehicles receive a 119 multi-point inspection by certified technicians. From top to bottom, inside and out, we look at everything.
Nice.
When you buy a car, you're making one of your largest expenditures and it can be very stressful. Rather than mountains of anxiety, we want you to have a positive, stress-free experience. Above all, throughout the entire process, everyone at Sun Chevrolet believes the key to feeling good is to be treated well.
You should drive away feeling great about having worked with such nice people in a nice facility. We want you to enjoy the experience so much that you're enthusiastic about telling your friends and family about it.
A Sun Value Is
A Better Value
In Every Sense of the Word.
We live and work by our values to create an amazing car buying experience, but our values expand far beyond buying and selling cars.
Helping the community, creating an environment of fairness and honesty, and living by the golden rule of treating others as we'd like to be treated; it's who we are!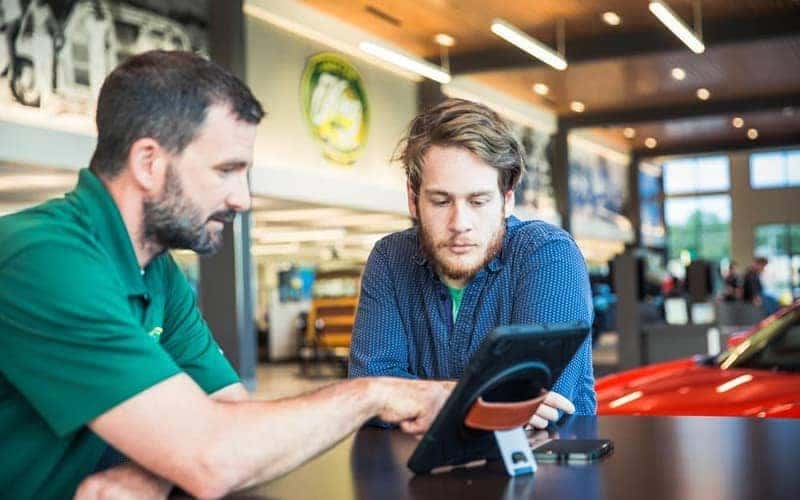 ---
Satisfaction over profit.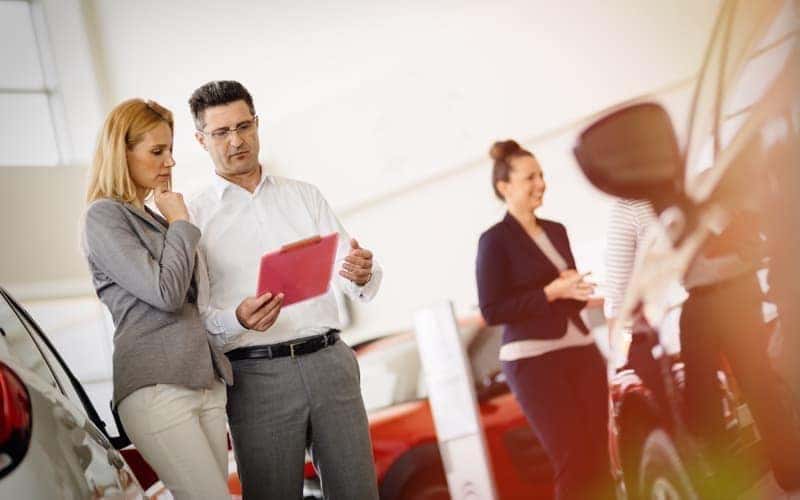 SATISFACTION OVER PROFITS.
A customer for life is better than a one-time customer who feels taken advantage of. It's common sense, unfortunately it's a common experience for customers at many other dealerships.
Fairness over the bottom line.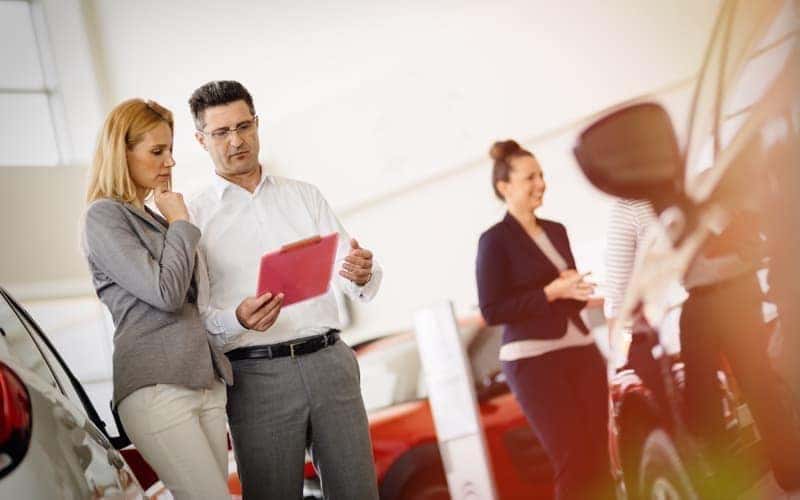 FAIRNESS OVER THE BOTTOM LINE.
Our prices are upfront and transparent. We offer everyone fair market-value pricing based on real-time internet comparison data from thousands of sources without the need to inflate the bottom line. It shouldn't take a master negotiator to get the best price.
Be upfront over having an advantage over buyers.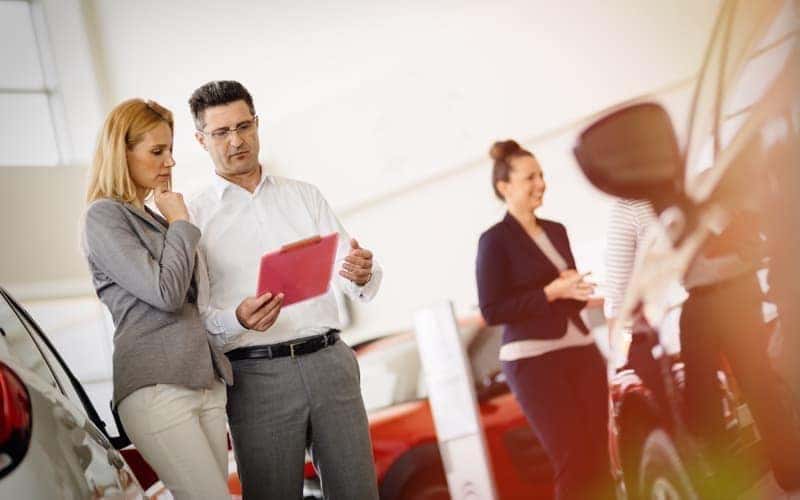 BE UPFRONT OVER HAVING AN ADVANTAGE OVER BUYERS.
We share all the knowledge we have about vehicles, pricing, and financing so you can make the best decision for you.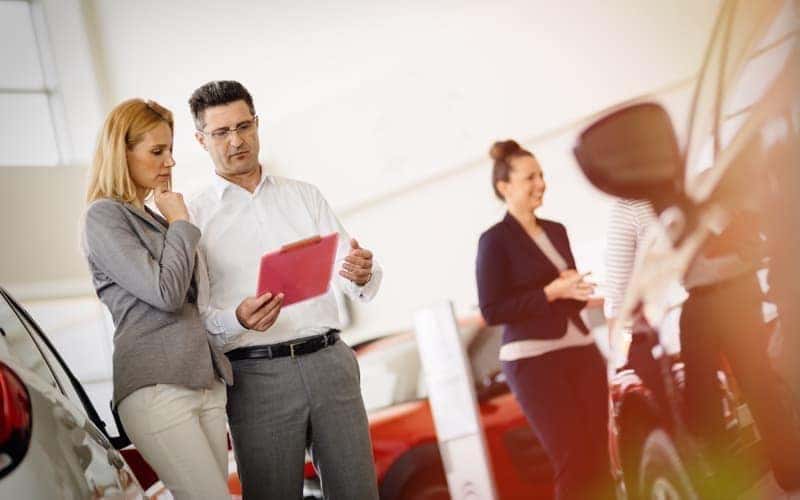 SHARING OVER SELFISHNESS
We happily share our expertise with our customers. We also share our time and resources with the community.
Doing good over doing what's easy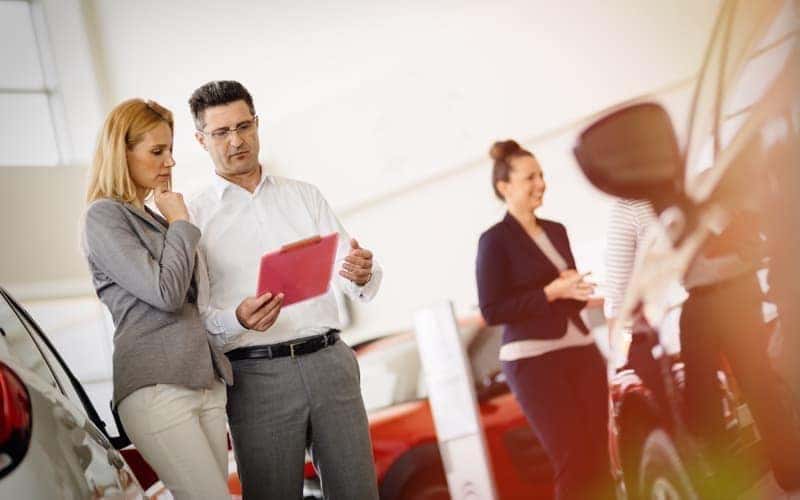 DOING GOOD OVER DOING WHAT'S EASY
Community service and giving back are in our DNA. We're honored to contribute to many charities and to help better a community that's given us so much.
Be nice over making a sale.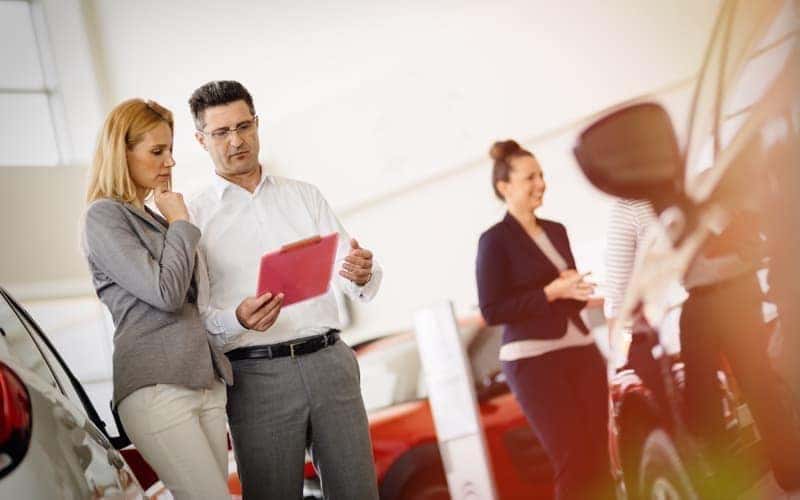 BE NICE OVER MAKING A SALE.
We offer every customer kindness, treating them as we'd like to be treated. We believe high-pressure sales, a negative environment, and impersonal salespeople lead to unhappy customers.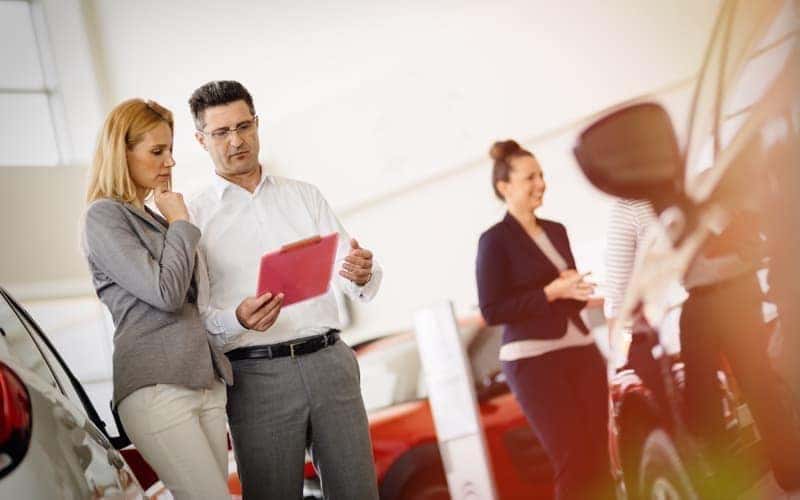 HONESTY OVER EVASION.
Sun has a large selection of new and used vehicles on our lots. We'll never force a sale or use misinformation to get you in the wrong vehicle. With selection like that we have a vehicle to fit every lifestyle and nearly every budget.
Simplicity over complication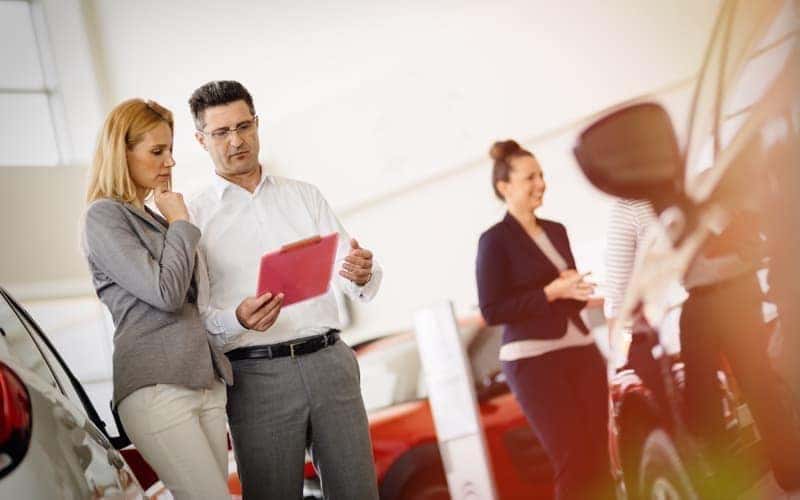 SIMPLICITY OVER COMPLICATION
There are enough moving parts to the car buying process, already. We make things simple so you can focus on finding a vehicle you love.