Which Car Loan is Best – Dealership or Bank?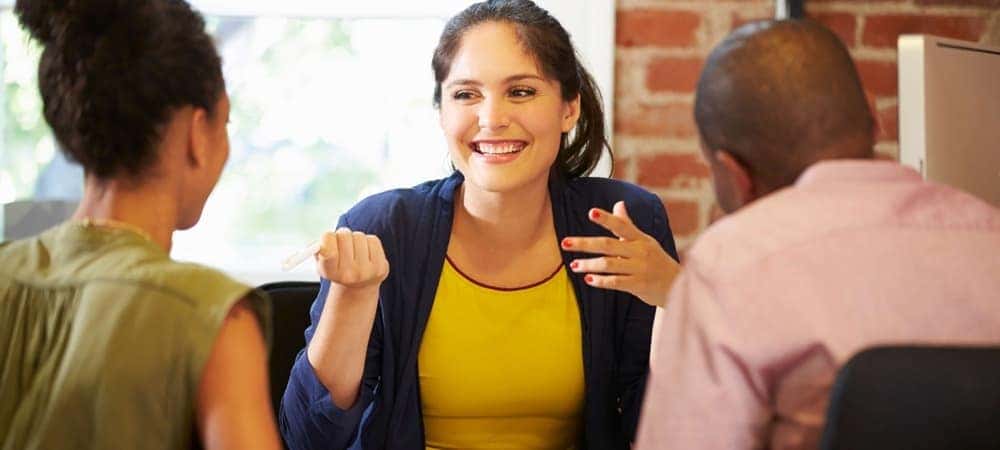 If you're looking for a new or used car in Chittenango, you'll probably be taking advantage of auto financing. However, you'll want to do your research before you sign any papers so you can be sure that you're getting the best monthly payments and interest rates. Find out whether financing through a dealership or bank is the best option for you, then work with the Sun Chevrolet finance department to walk you through the rest of the process.
How to Find the Lowest Rate
While there's no sure way to tell whether your dealership will offer a lower interest rate than your local banks, dealer financing is actually the same as bank financing in many cases. The dealership simply does the legwork for you by doing your research for you. It can be useful to visit your bank before shopping for a vehicle though because you can find out their rate first. Then, you can compare that to your dealer's to ensure you're getting the best rates.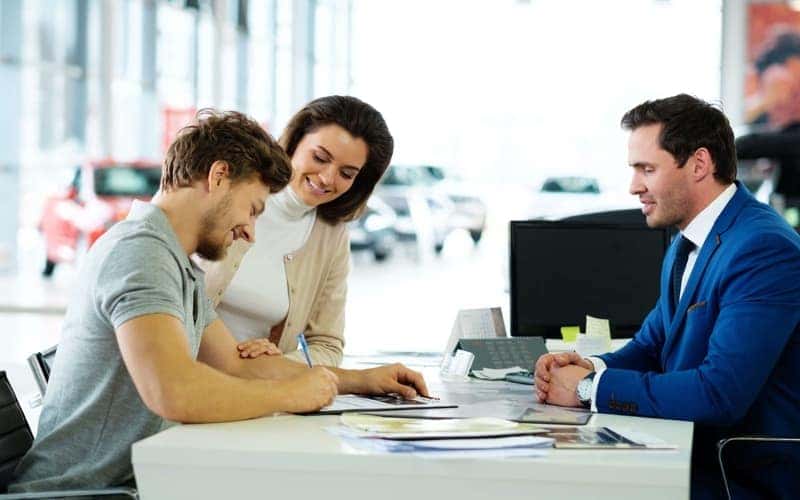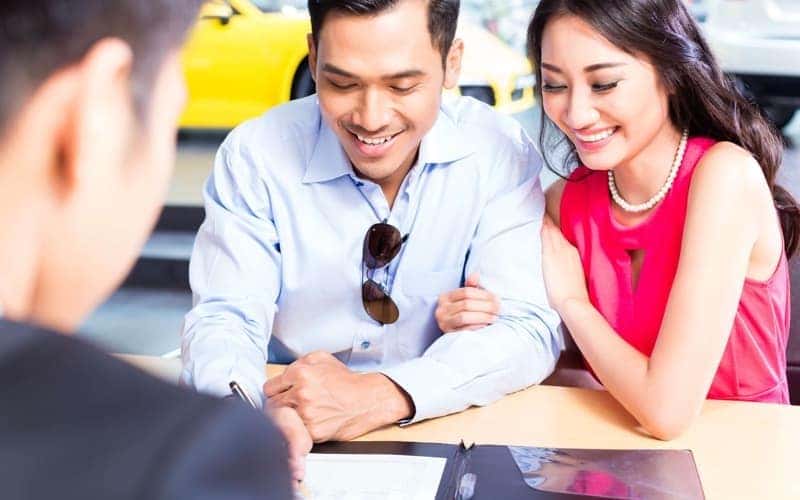 Dealer Financing
Pros: Automakers will occasionally have promotions where they offer very low interest rates on new cars, which a typical bank wouldn't do. Dealers will also "shop around" so to speak, and will find the best bank rate in the area.
Cons: Dealer financing is a common option because it offers the simplest route to buyers – they can choose and finance without leaving the dealership. However, it's important to ensure that your dealership isn't marking up the bank's rates in order to make money.
Bank Financing
Pros: The main advantage of car financing through a bank is that they won't mark up interest rates as some dealers might. Because of this there's no middleman, so rates could potentially be better.
Cons: You can negotiate interest rates with your dealer, but banks will typically offer just one rate. They also won't shop your credit around to lenders like dealers do.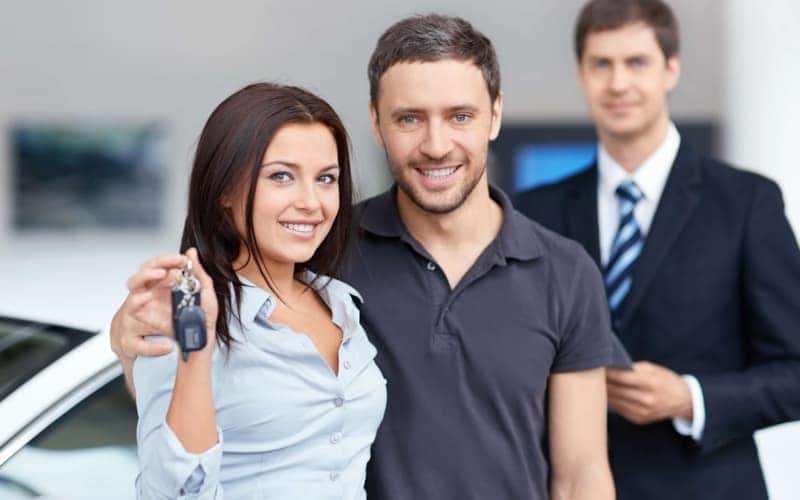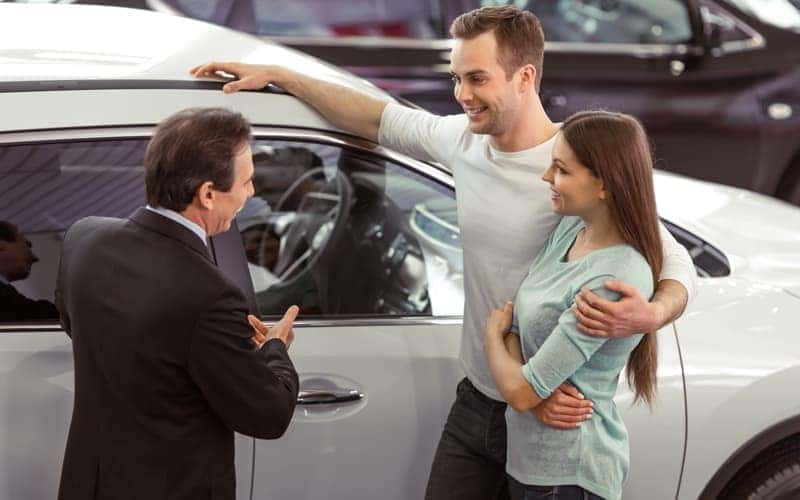 Rely on Sun Chevrolet for Finance
Regardless of whether you finance through a dealership or bank, you can rely on the experienced finance department at Sun Chevrolet! Contact us for more information on the process, and be sure to visit our Chittenango dealership when you're ready to browse our inventory in person.
More From Sun Chevrolet
Service Center The easiest way to tell if you need new brakes is by looking for the warning signs, such as looking at the brake pads for wear or listening to your brakes for squeaking. Not only do brakes generally wear down over time, but vehicle leaks can also play a role in your brake…

If you often fill up the tank of your new or used vehicle around Oneida, you've probably realized how quickly gas can add up. However, there's no need to feel like you're emptying your wallet each time you fill up your tank. By following these eco-friendly driving tips, you can help increase your fuel efficiency…

Apply for Financing If you're looking for a new or used car in Chittenango, you'll probably be taking advantage of auto financing. However, you'll want to do your research before you sign any papers so you can be sure that you're getting the best monthly payments and interest rates. Find out whether financing through a…