About
Sun Chevy
If you've been looking for a dealership group with a reputation for quality, a huge selection of new and pre-owned cars, and roots in Central New York, you've come to the right place.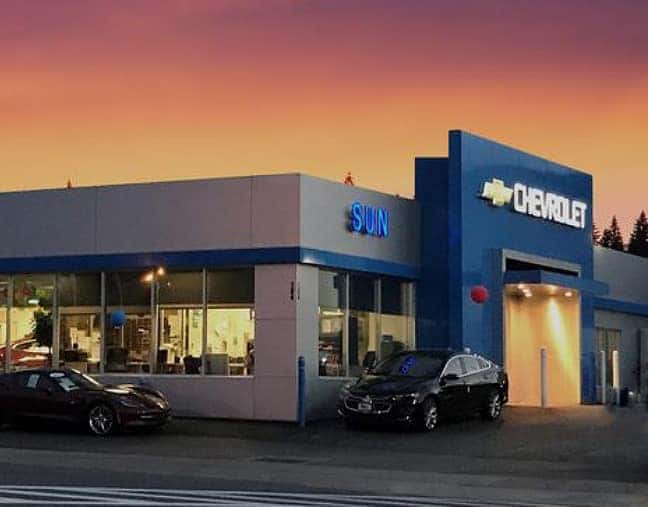 Continuing A Legacy Of Customer Care
For over 70 years, Sun Chevrolet has brought the excellence of Chevrolet to our community and beyond. Now powered by Sonic Automotive, we're offering an innovative way to buy with the same friendly team you've come to know and trust. We are committed to providing the simple, upfront, and nice experience that our customers have grown to love – enhanced by a nationwide inventory and a modern way to buy. The all-new Sun Chevrolet is continuing a legacy of customer care.
SUN'S MISSION
We believe that a strong culture must start off on solid ground. Our core values of being simple, upfront, and nice are that foundation. By living out these simple words, we're able to take care of one another while offering an unparalleled experience for customers.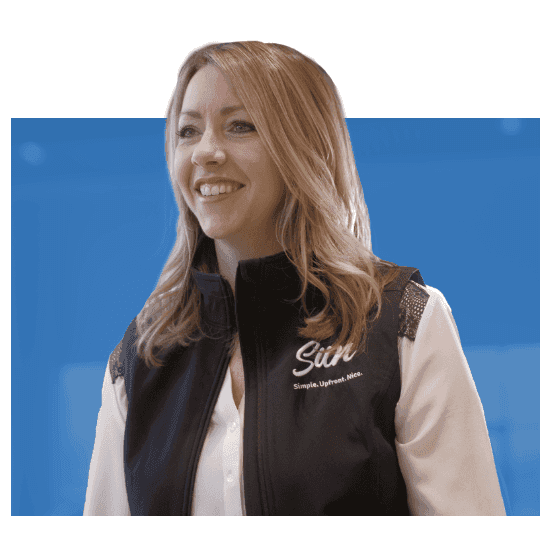 OUR VISION
To better the lives of employees, customers, and the community by being the most innovative, values-driven automotive group in the United States.
Respect
We honor one another's hard work, because we know our work is our voice and ours speaks volumes.
---
Service
We continually seek to give help without being asked, because we understand the strength of our community and our role within in.
Innovate.
We happily share our expertise with our customers. We also share our time and resources with the community.
---
Empower.
We make it a priority to stride toward professional and personal growth, reinvesting each other as we invest in ourselves.
Get Directions To Our Dealership