The
Caputo Story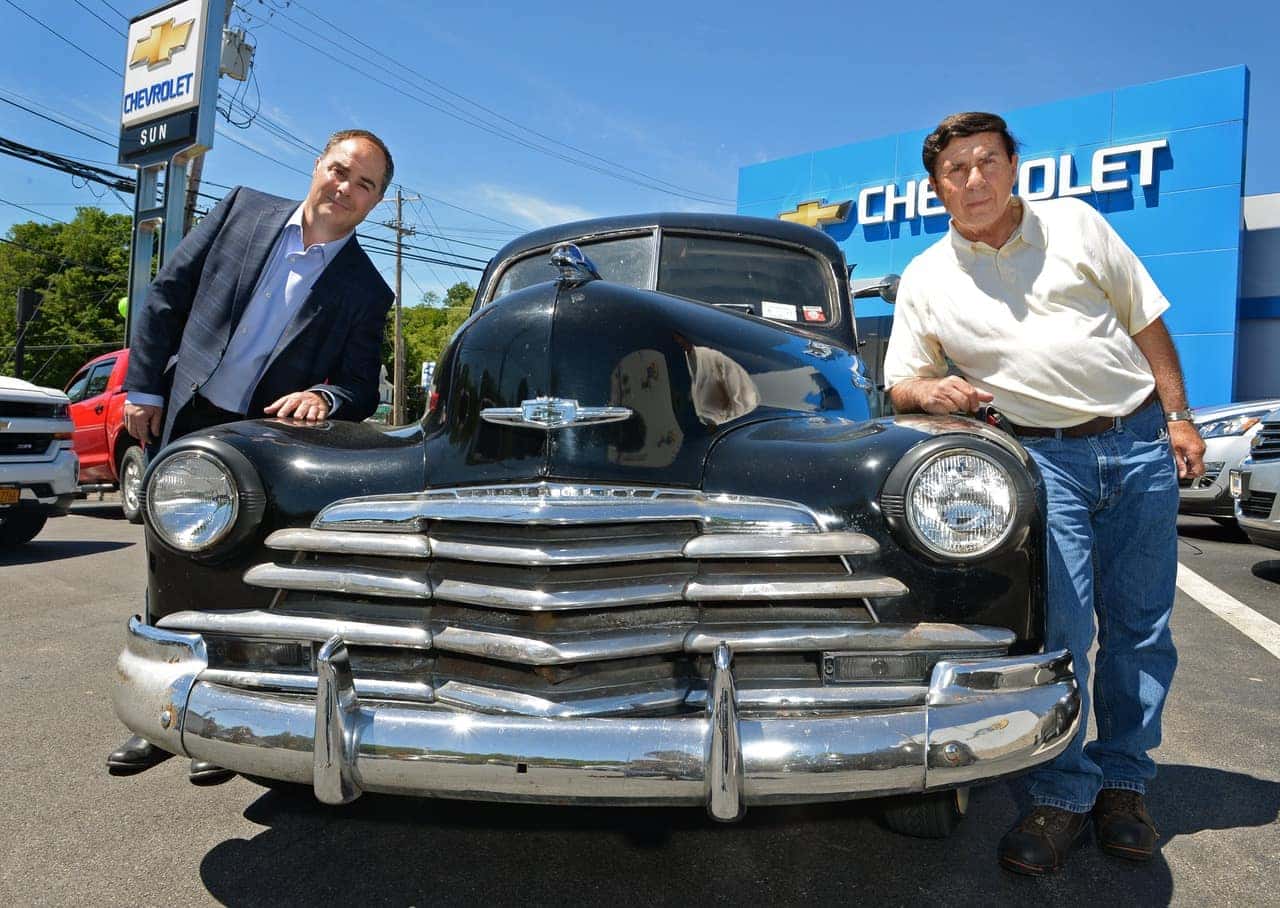 Sun Chevy's legacy began over 40 years ago with Joe Caputo, father of Todd Caputo. He founded the first Sun Auto Group dealership, Sun Chevrolet, in Chittenango after spending some time selling cars on Erie Boulevard. From washing cars for his dad as a kid to now running Sun Chevrolet, Todd Caputo is carrying on the family legacy of staying humble, setting an example, and giving back.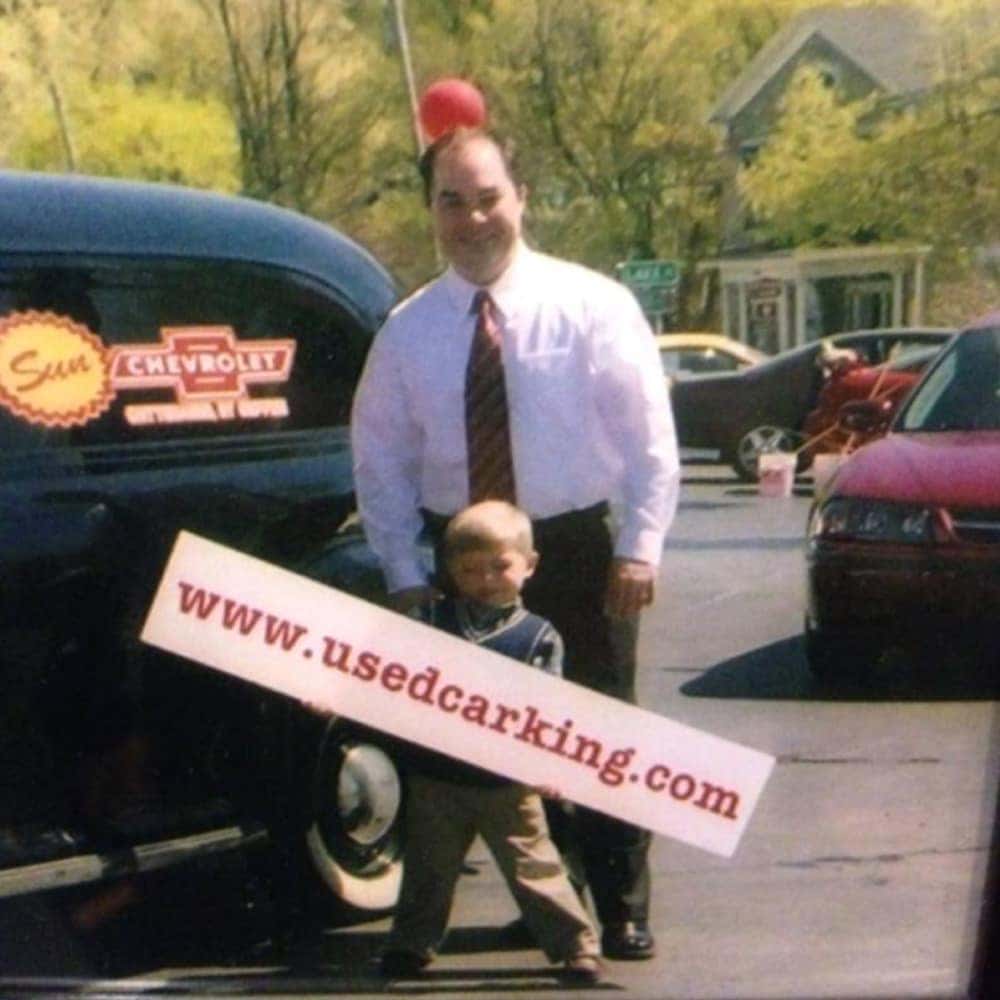 Joe built Sun Chevrolet, back in 1979, on the principle of having a personal touch in each transaction and ensuring customer satisfaction. Todd is still selling his cars the same way to this day. This has led to success not only at Sun Chevrolet, but also at three Used Car King locations in Cicero, Cortland and Elbridge, making up Sun Auto Group.
After the ensuing success at both the Used Car King locations and Sun Chevrolet, Todd Caputo drew attention from Echo Park in 2020. This led to the transitioning of the used car locations out of Sun Auto Group and into the Echo Park family of dealerships, leaving Sun Chevy a family-owned business.
The internal culture at Sun Chevrolet is the living example of the Caputo tradition. Giving the customer a Simple.Upfront.Nice experience is how we do business.