Parts Center
Sun Chevy
Car Parts in Syracuse at Sun Chevrolet Parts Centers Full service parts departments
At the Sun Chevrolet Parts Centers in Chittenango, Cicero and Cortland, we offer competitive up-front pricing and provide parts for all makes and models.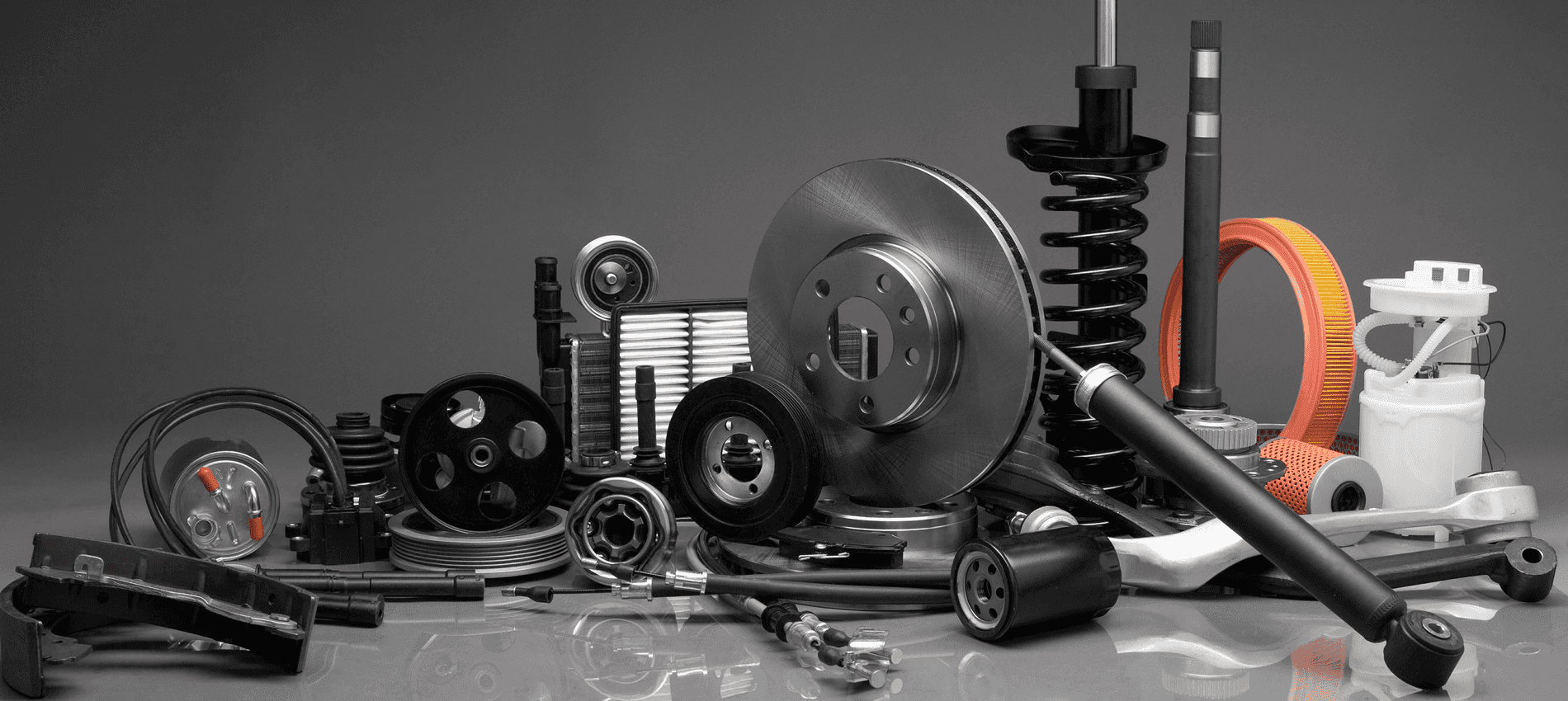 Auto Parts Near Syracuse, NY
If you're looking for Chevrolet OEM parts, there's no better place to get them than a dealership like Sun Chevrolet in Chittenango. Our Chevrolet auto parts at our auto parts store will ensure that you're on the road for longer. We've got some facts to tell you about getting the right parts, including what it means for a part to be "OEM." We're Sun Chevrolet, and we're ready to help out Oneida and Canastota drivers with their every question regarding parts and service! We'll even help you order parts.
What Makes a Part OEM?
Not all parts are created equal. They aren't made out of the same materials. They aren't made to the same specifications. And most importantly, not all parts are Chevrolet OEM parts. These parts were made by Chevy for your Chevy. When you're looking at the auto parts website and thinking about your selection, you might not think much of your choice. However, if something were to go wrong, you might find yourself in the worst situation of all: being out of warranty.

Don't save a buck by going with aftermarket parts when you've got a place like Sun Chevrolet! Our team is ready to help you make the right choice when you're getting your car fixed by helping you with OEM parts. Don't make yourself a gambler by accident when picking out your parts.
Find Our Dealership in Chittenango
If you're an enterprising Utica driver and are looking to get your car fixed, the team at Sun Chevrolet is ready to help you get in, get out, and get back to your busy life. We know you've got plenty of places to go for service and parts, which is why we're honored to offer up our reputable service and parts staff to help you through every Chevy problem in the book. Contact us today to get started!
Mon

7:30 AM - 6:00 PM




Tue - Thu

7:30 AM - 5:30 PM




Fri

7:30 AM - 5:00 PM




Sat

8:00 AM - 3:00 PM




Sun

Closed
Get Directions To Our Dealership